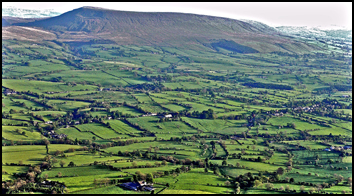 I know a village, not far from Old Pendle,
(That grand famous hill that men often portray)
Lost down the lanes of its gentle green valleys
From the world's busy highways lies hidden away.
Closed and deserted the once busy station -
No early milk-train comes rattling in
Some still can remember the stampede to meet it -
The loading of churns - all the bustle and din.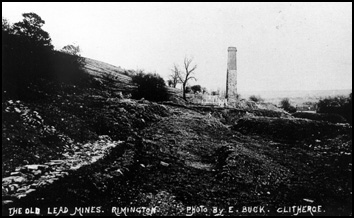 Closed, too, the school and the Methodist Chapel
(Converted to homes where some good people live)
The carpenters' shop once powered by a windmill -
Long vanished, but these things fond memories leave.
History tells us of lead- mines and lime-kilns,
Weavers at hand looms - the clerk with his quill,
The craft of the blacksmith - the toil of the yeoman,
And, once, down at Newby - a great cotton-mill.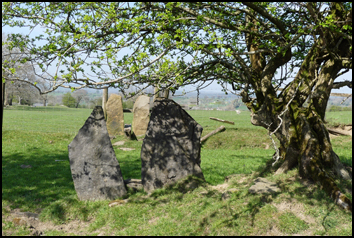 Times change, but this village still vital and growing
Remembers its past - its story we tell
The rich gift of friendship - community spirit
Is our precious birthright - we treasure it well.
So come to our village when May- time is smiling,
When meadows and hedgerows all dream in the sun,
You'll find peace of mind and a warm friendly greeting
In sight of Old Pendle - in fair RIMINGTON!